Elder Remodeling
Since 2003, Elder Remodeling has provided quality residential and commercial remodeling for Louisville, KY, and surrounding areas. Whether its remodeling a kitchen, a bathroom, a house, or completing a tenant build out, we help clients through each phase of construction. Let us do the hard work while you make the decisions!

Comprehensive Services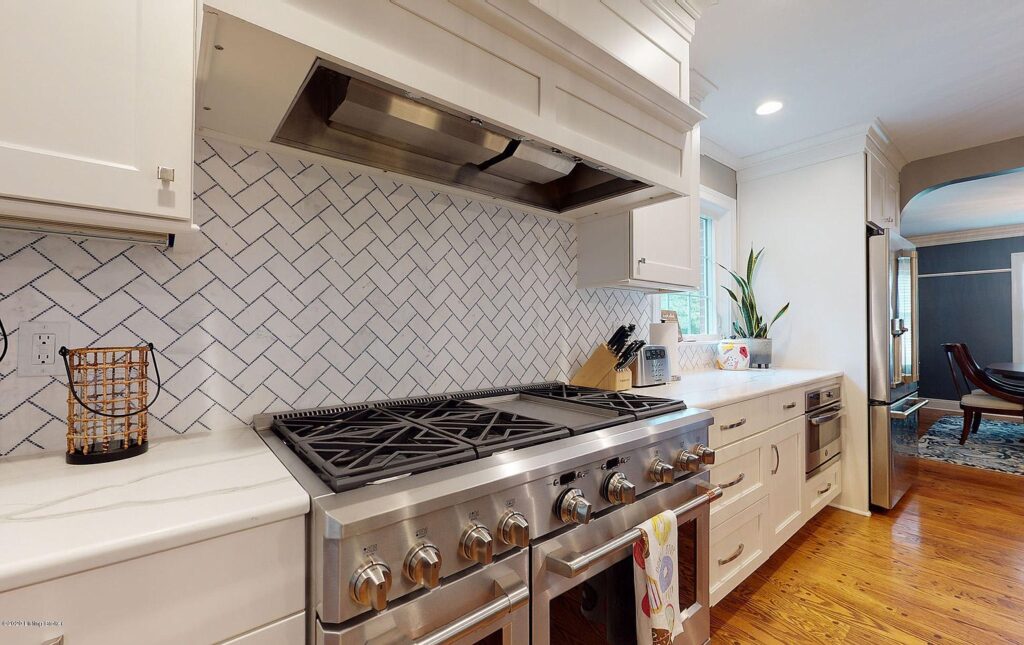 We have ample experience dealing with projects big and small, at homes and in businesses, each with a unique touch. We pay close attention to your needs and desires, always listening to our clients, to ensure their utmost satisfaction.
To round out our services, we also offer house flipping services to new and established investors. We can even help you finance your house flip!
---
Our Offering
Please select one of the following three images to learn more about our services.
About Elder Remodeling
With over 15 years in business, Elder Remodeling has been delighting customers as it has grown organically through referrals. More than just a construction company, we take pride in providing excellent customer service.
The owner of Elder Remodeling, Brian, graduated from Bellarmine University's School of Business in 2002. During his college career, he began doing renovations for local real estate owners and conducting property maintenance, which gave him the understanding and experience to start Elder Remodeling in 2006.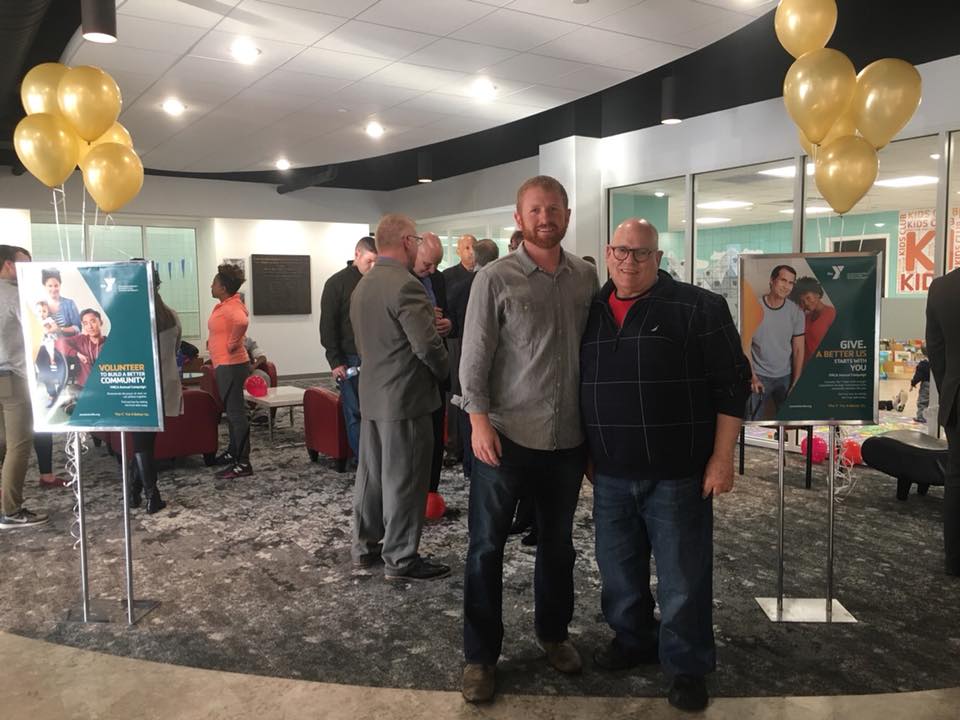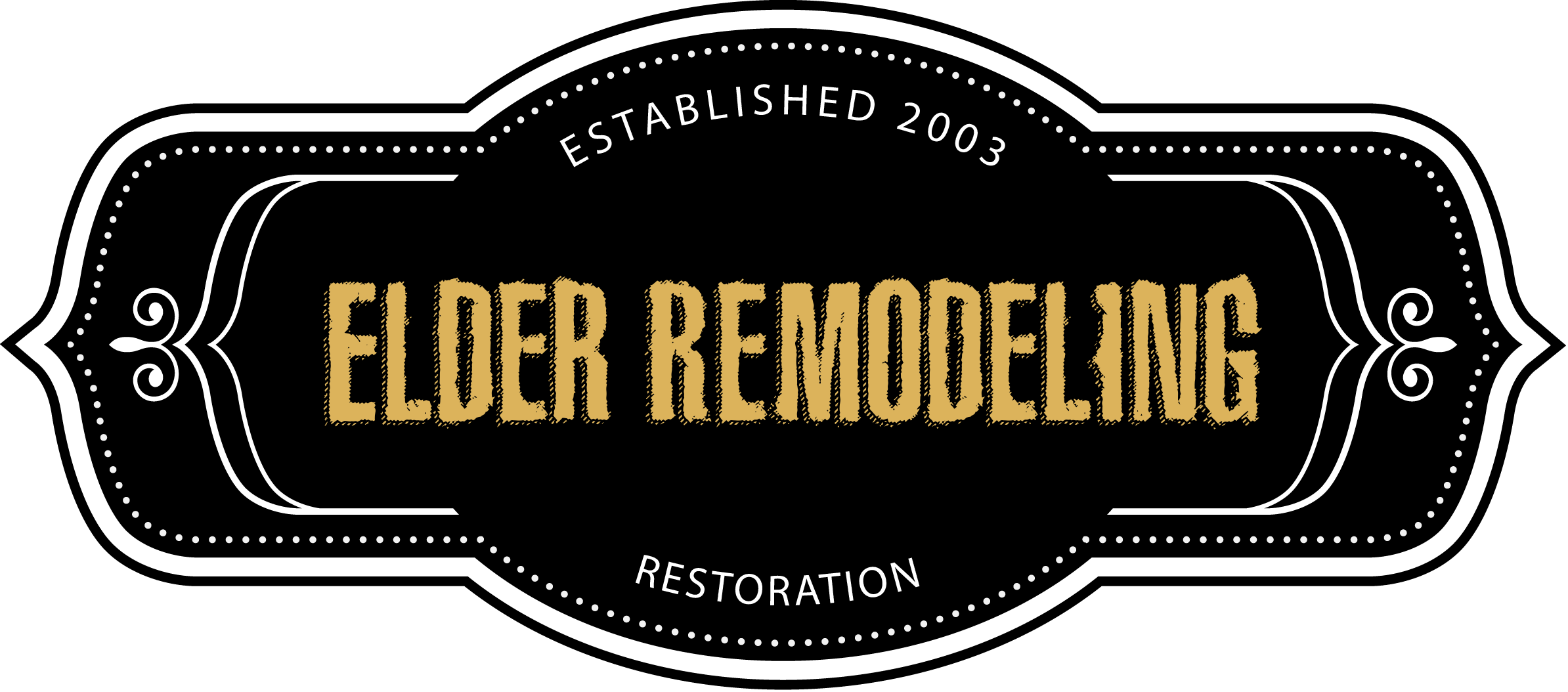 502-939-7370
brian@elderremodeling.com
elderremodelingky
elder_remodeling
Leave us a message. We'll get back to you soon!