Business Remodeling
As an experienced commercial remodeling contractor, we've worked on various commercial construction projects including tenant improvement projects, business remodel additions, and commercial build-out projects. We work closely with commercial remodel clients to design business build-outs that meet all expectations. When working on-site, our team will work efficiently to make sure business remodel projects move along smoothly. We clean up every day to ensure a safe work environment.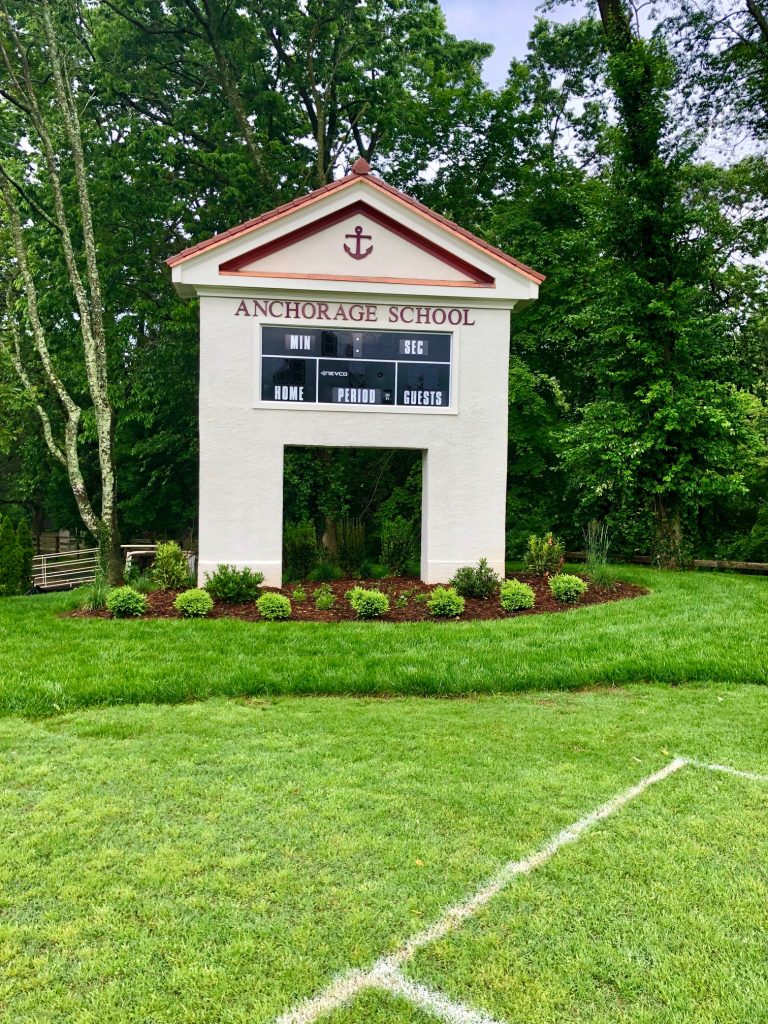 Tenant Build-Outs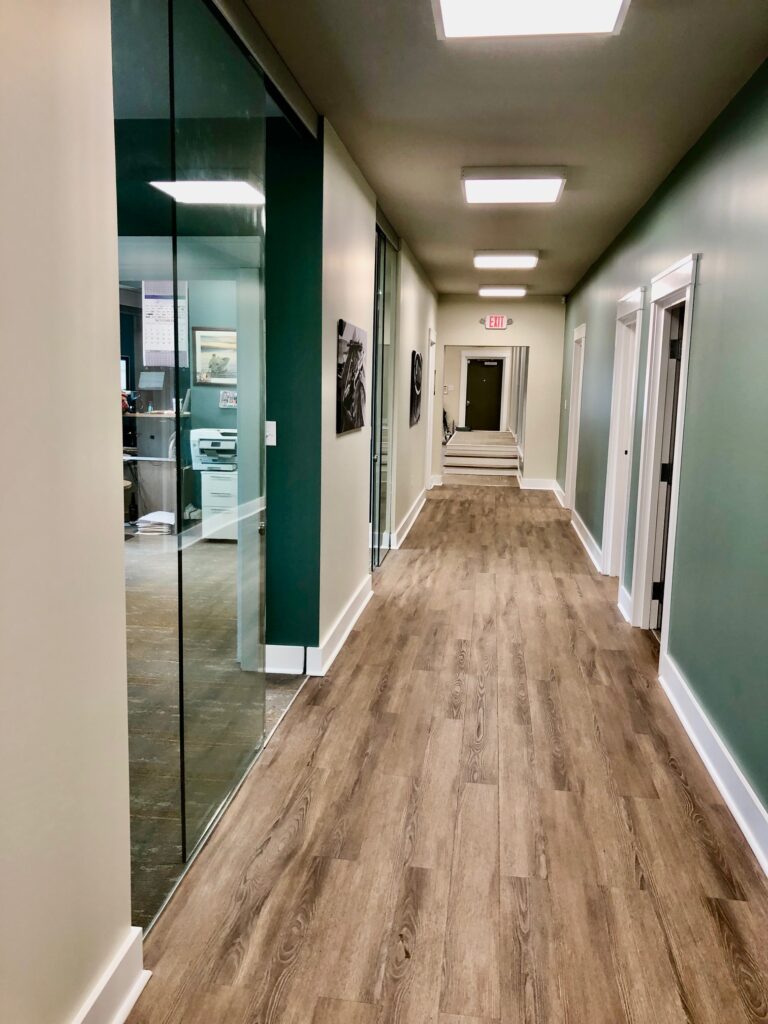 From tenant build-outs to commercial work, we strive to make our clients happy with the results. We always start with a consultation, then move on to design, and then the construction phase. During a commercial remodel, we stay in contact with clients, meeting with them regularly, to ensure all project milestones are met.
Tenant improvement projects and business build-outs require planning and careful execution. As a professional commercial contractor, we're ready to meet the needs of clients. Contact us today to learn more about tenant build-outs and other commercial construction projects we've worked on!
Recent Projects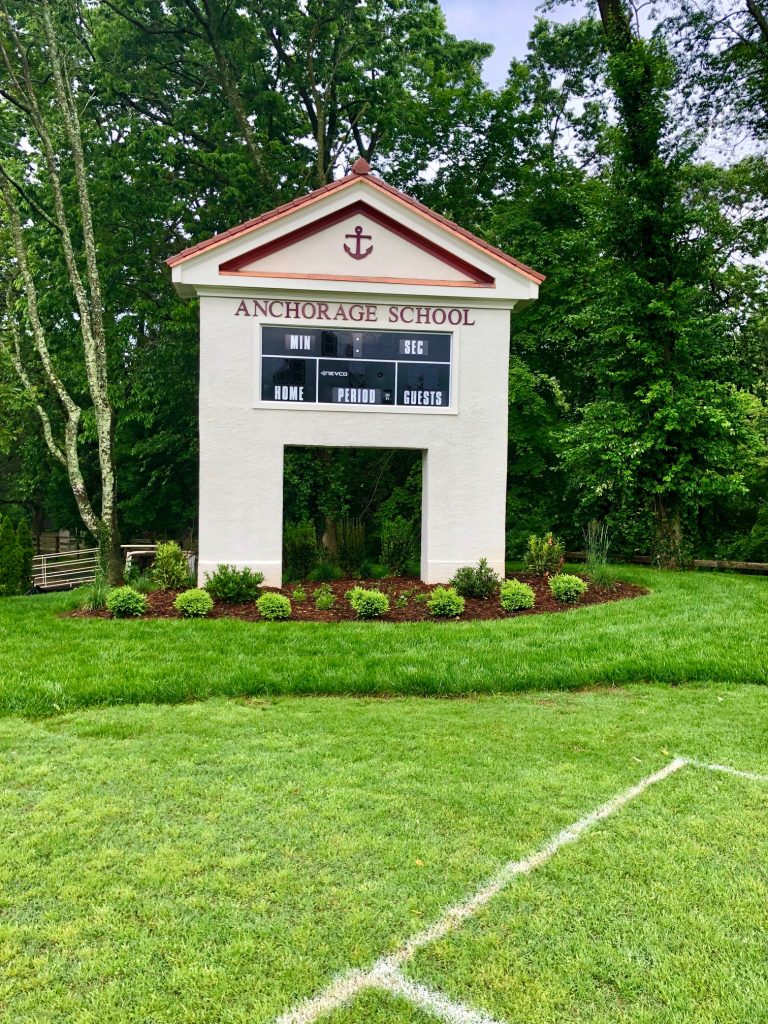 Some of Our Clients