Meet Brian Elder, Elder Remodeling Owner
Brian Elder is a Louisville native who grew up in St. Matthews. He has always been an entrepreneur, starting with a lawn care business at the age of 13. Caring for up 10 yards per week, at such a young age, ingrained a gritty workmanship quality. Brian developed a good understanding of customer satisfaction operating his lawn care business through high school.
Brian graduated from Bellarmine University's School of Business in 2002. During his college career, he expanded his entrepreneurial endeavors to include renovations for local real estate owners and property maintenance. At this point, his eyes were opened to the possibility of operating a home remodeling company.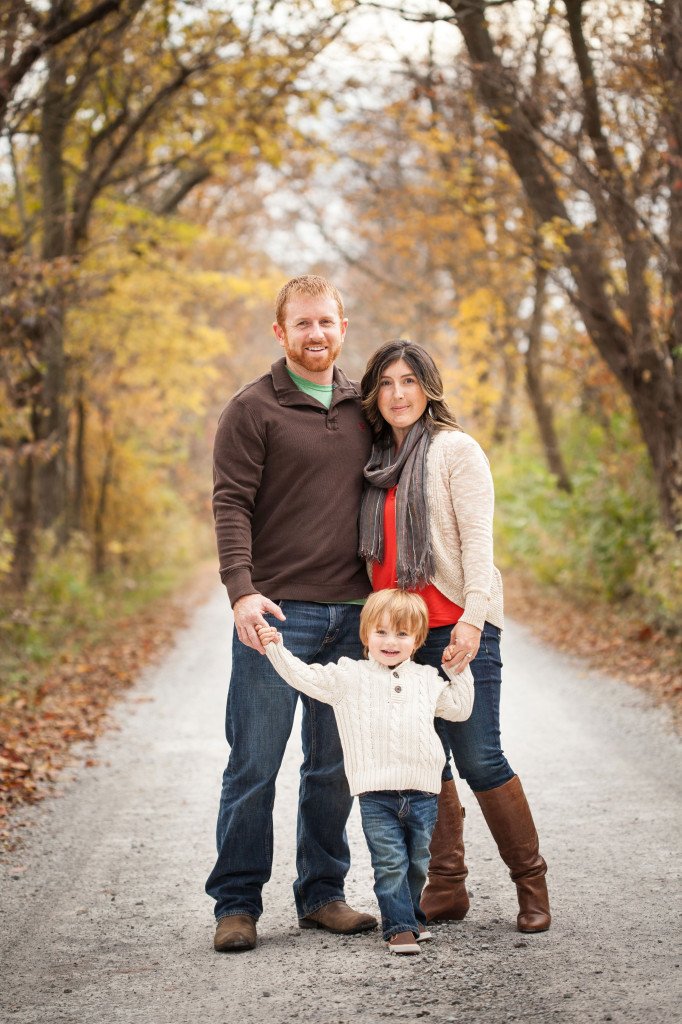 Business Owner, Husband, and Father
After graduating, Elder Home Improvements was born. Operating under Elder Home Improvements for four years developing his skills for customer satisfaction, Brian began to acquire quite a following of repeat customers. In 2006, the company was rebranded into Elder Remodeling and Restoration.
Now with close to 20 years of operating a successful home remodeling business, Brian's eyes are on the future of one day passing his business down to his son, Aiden, who seems to be quite the little handyman.
Brian is married to an amazing and supportive wife, Amber, who also deserves credit for Brian's success. They have one son, Aiden, who always seems to be going around the house with his tools 'fixing' things. They reside in the highlands, are members of the Lakeside Swim Club, and enjoy anything that involves family time.