We can remodel your bathroom, kitchen, or your entire house!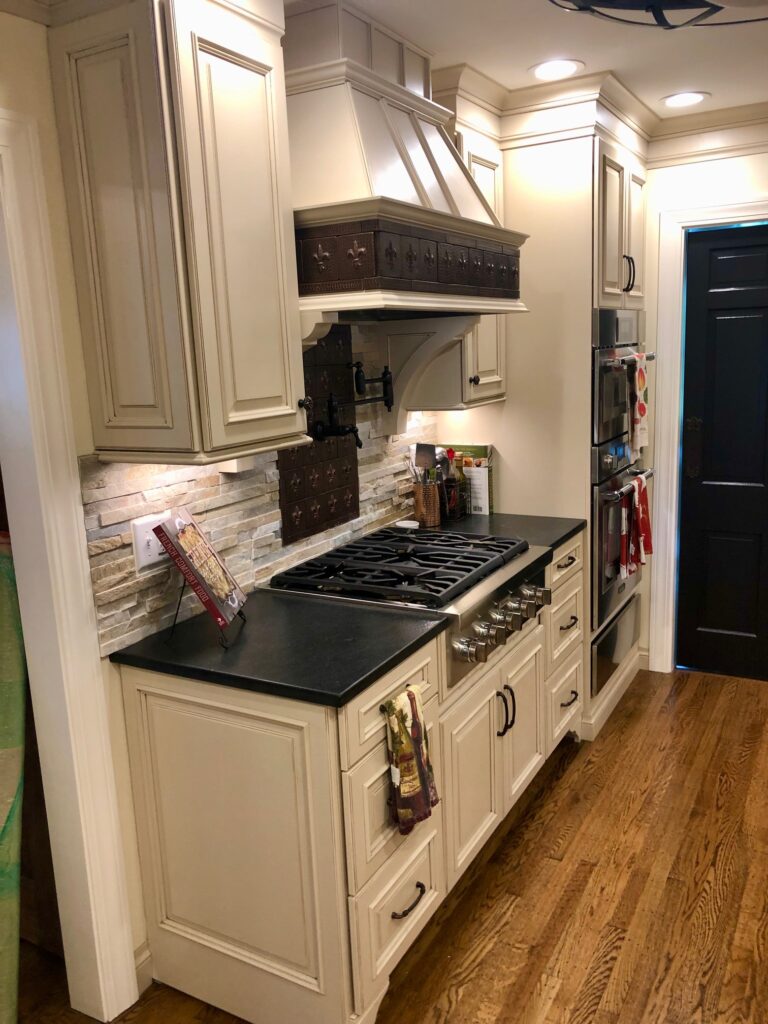 Remodeling a bathroom or a kitchen requires planning and a professional construction team to get the job done right!
At Elder, we understand what it takes to complete remodeling and construction projects. Our process starts with a consultation. Whether you'd like to remodel your living room or your house, the process always starts with us asking and answering important questions. Contact us today to learn more about our remodeling meaning, what remodeling increases home value, and our design process.
Increase Your Property Value With Remodeling
We know that "remodeling" can mean different things for each client: How much remodeling can be done? Why is remodeling good? Will remodeling add value? What remodeling increase home value? All these questions help clients understand why home improvement projects can help increase their property's value.
After the initial consultation, we work with you to design your new space. We can work with you one-on-one or bring in our interior design consultant. During this phase, you choose materials and finishes. The next step requires us to draw up blueprints and obtain the necessary permits needed to complete the project.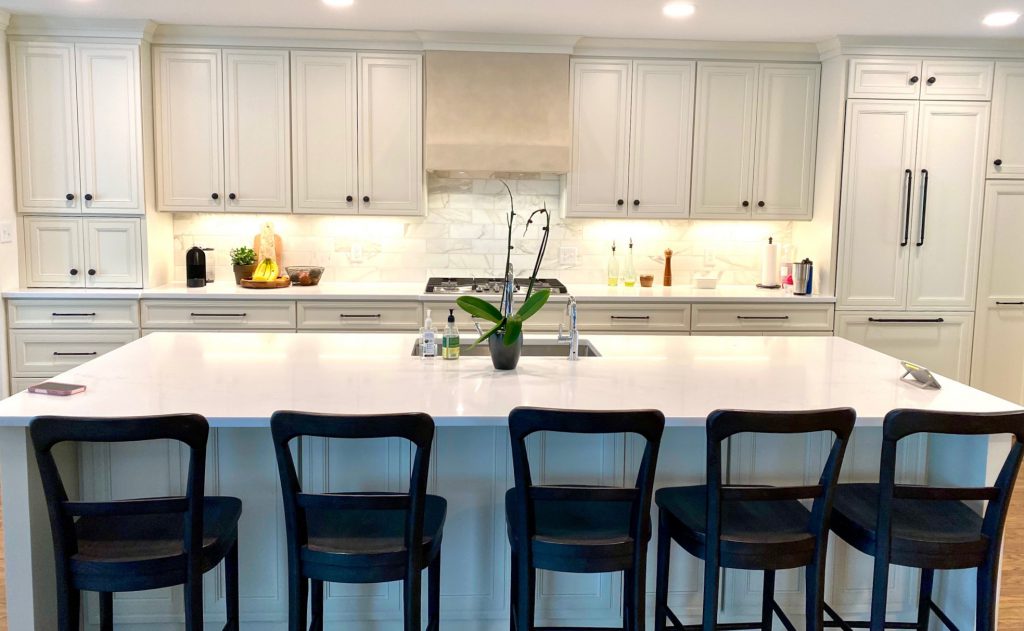 Who Does Remodeling?
We do! We have a trusted team of professionals who work hard every day to ensure that our clients are happy and satisfied with their renovation project. As a professional construction company, we only hire the best in the business to work with.
Our job sites always include a project manager who will oversee the project. At the end of the day, we'll clean up so the site looks fresh and clean for the next day. How much remodeling can be done in one day depends on the scope of the project. We work efficiently, but with a purpose to ensure quality results!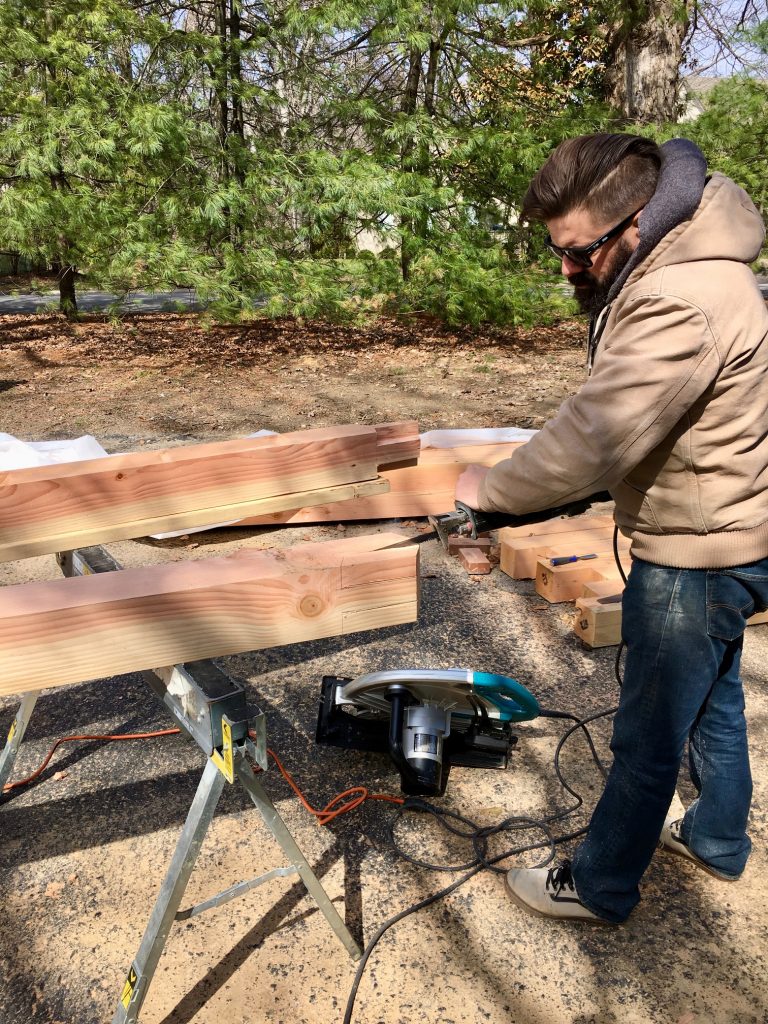 Recent Projects