Serving the Louisville area for over 15 years
Since 2006, Elder Remodeling has provided quality residential and commercial remodeling for Louisville, KY, and surrounding areas. Whether remodeling a house or a business, we help clients through each phase of construction.
Our offering includes residential services, commercial services, and home flips.
---
Residential Services
With Elder Remodeling, we turn your dreams into reality! We can work on everything from remodeling to home additions. We've worked on lots of kitchens, bathrooms, living rooms, and even entire homes. Being a professional planning and construction firm, we let you make the decisions while taking the hard work off your hands. We fully understand what it takes to complete any home renovation project, so you can't go wrong with Elder.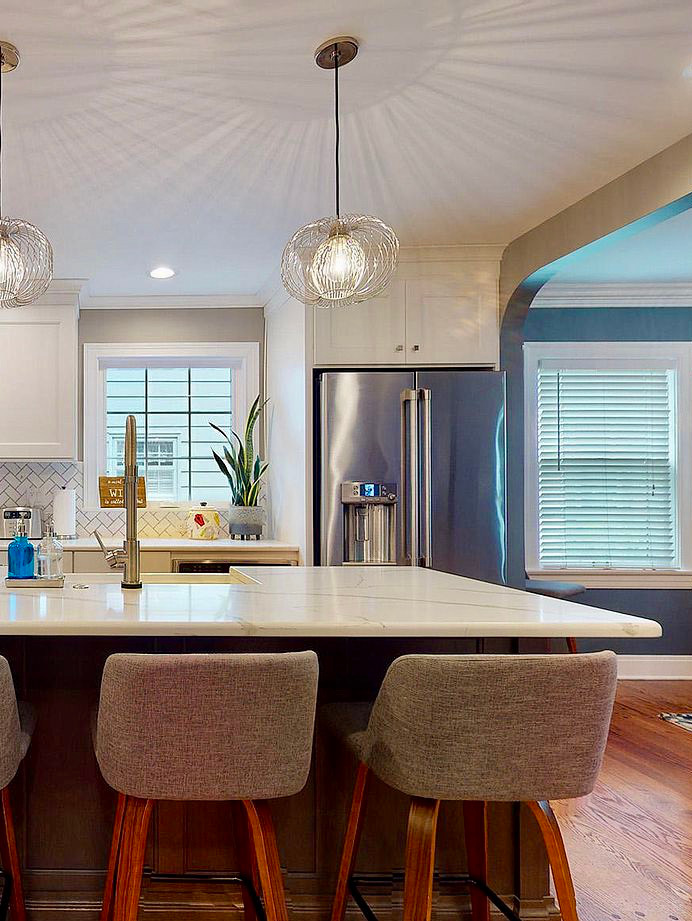 Commercial Services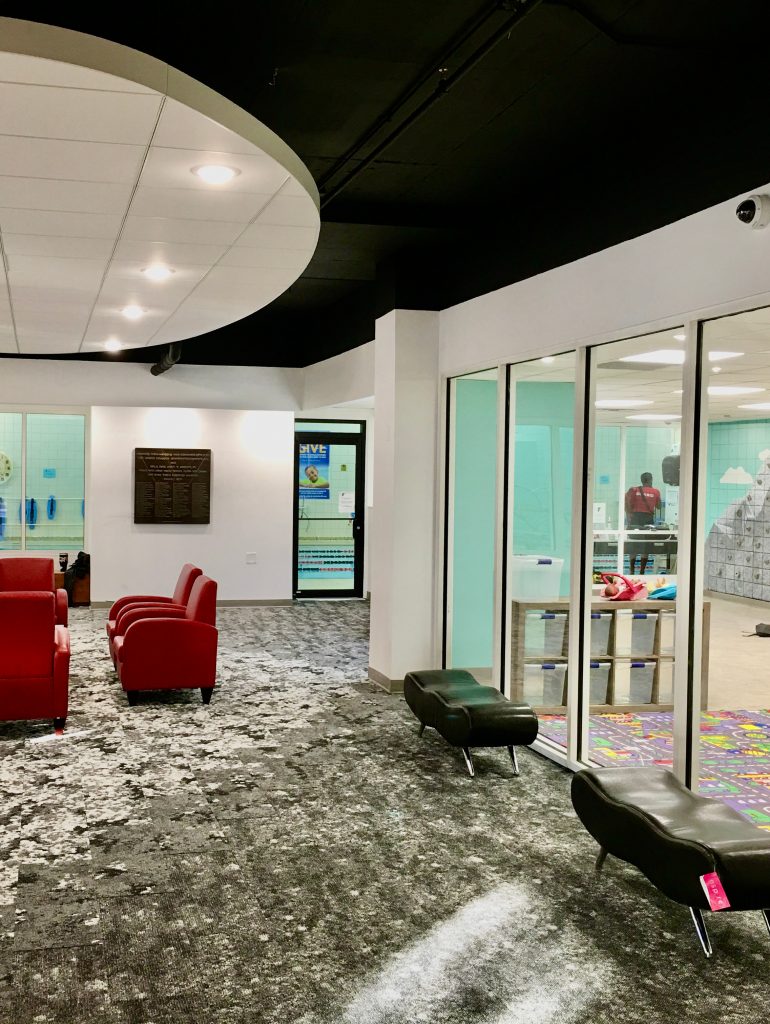 As an experienced commercial contractor, we've worked on many commercial construction projects including tenant build-outs and business remodel additions. When working on-site, our team will work efficiently to make sure business remodel project moves along smoothly and on time.
House Flips
House flips require thoughtful planning and an expert construction team to tackle all the unexpected issues that pop up when flipping a house. As an experienced contractor, we've seen it all!
While house flipping can turn a profit for most investors, it requires taking financial risks. Let us help you every step of the way to maximize the potential of your investment with our experience. Whether you're a seasoned flipper or just getting started, Elder Remodeling is your trusted partner!