Professional House Flipping
House flips require thoughtful planning and an expert construction team to tackle all the unexpected issues the pop up when flipping a house. As an experienced house flip contractor, we've seen it all! While house-flipping can turn a profit for most investors, flipping a property requires taking financial risks.
When faced with how to finance house flips, some clients bring on partners to share in the remodel costs. The best house flips should not cause too much financial stress. Clients should remember that a seemingly quick house flip can turn into a major project if we find underlying damage during construction. Contact us today to learn more about our approach to house flipping!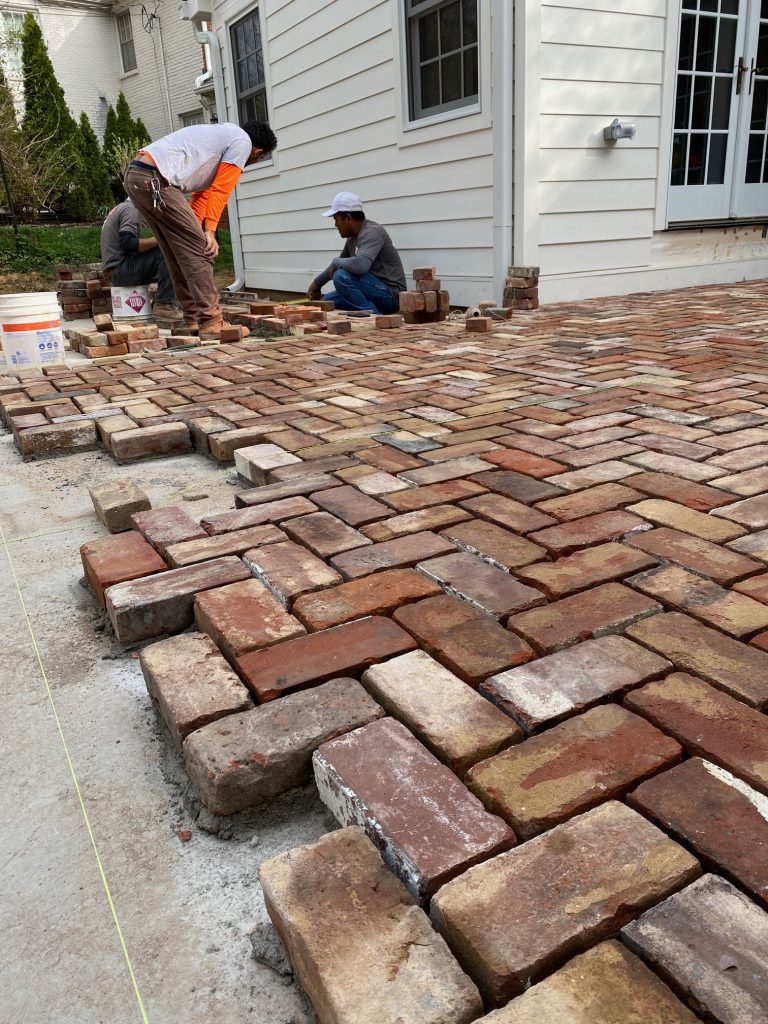 Are House Flips Expensive?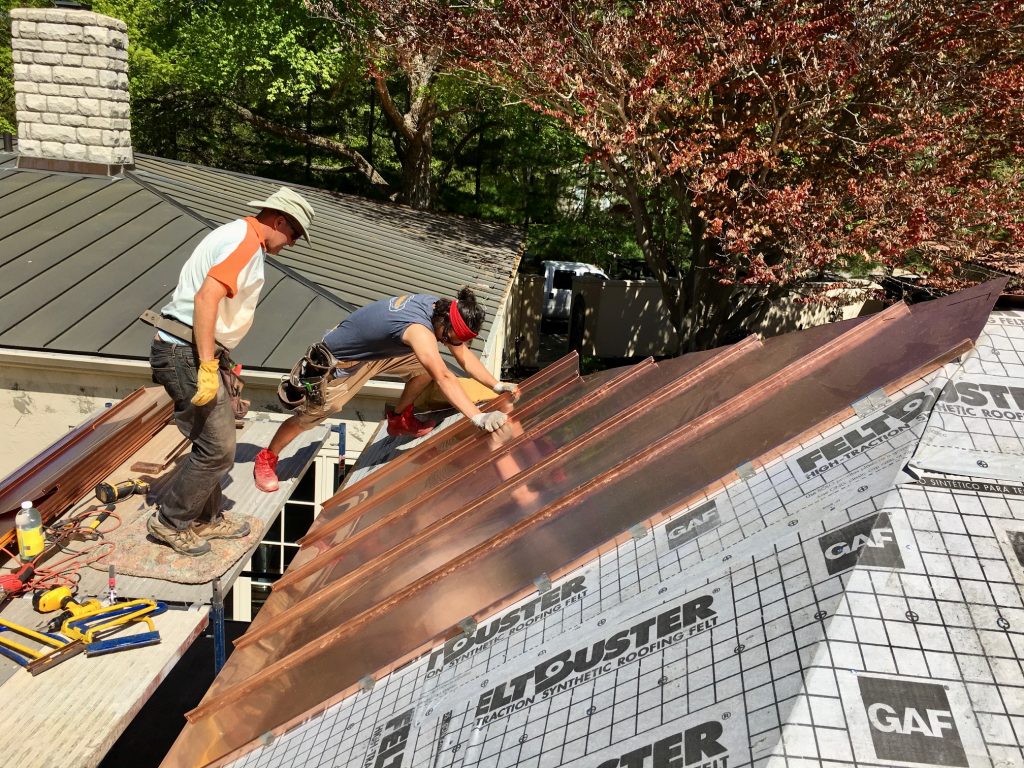 The best house flips maintain a realistic budget throughout the project. Depending on the size of the house, the amount of work needed, and the number of surprise repairs and fixes, house flips can be expensive.
Are House Flips Worth It? We believe so. For many investors, reinvigorating a neglected property and turning a profit provide feelings of accomplishment. As a trusted house flip contractor, we help new and seasoned investors stay on budget while rebuilding homes for resale.
How To Finance House Flips
Clients finance house flips in various ways. From taking out home improvement or home equity loans to investing their savings, our clients find ways to fund their projects.
Some clients ask are house flips worth it or are house flips expensive? Our answer always remains the same – clients should only take on as much financial responsibility as they feel comfortable.